One of the most critical decisions for your wedding is your bridal party. This will mean bridesmaids for yourself and groomsmen for your groom.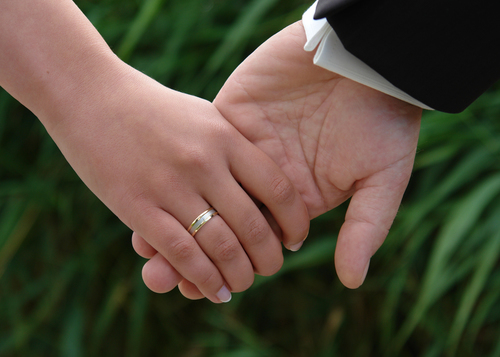 Often brides pick bridesmaids based on length of friendship, or in returning the favour for them being bridesmaids at their friend's wedding.
However, there is so much more to being a bridesmaid. Their involvement can play an integral part in how you celebrate the lead up to your wedding, as well as your actual wedding day, and your memories of the day.
Manage Expectations
To decide who would make ideal bridesmaids, you need to first determine for yourself what you expect from them.
If you are hoping for a lavish hen do, with a party until the sun rises, your bookworm friend may not be the best choice.
Your wedding is your special day, so avoid friends that you clash with if they like to be the centre of attention.
On the day of your wedding, you will be stressed and frantic. Make sure your chosen bridesmaids are helpful, hands-on, and importantly, know how to keep you calm and not add to your stress.
If your goal is to have your guests dancing the night away on the dancefloor, make sure your chosen bridesmaids can get the crowd going, including your fun great-aunt who won't let her nagging osteoarthritis of the knee stop her from tearing up the dancefloor.
Communicate to Your Bridesmaids
Make sure your bridesmaids know precisely what you expect of them, and what your vision is for your bridal shower and wedding day. Clearing expectations up front will avoid any potential underlying negativity down the line.
When selecting your bridesmaids, discuss with them upfront what costs you will be covering, and what they will be financially liable for themselves. Springing unexpected costs on them may cause resentment.
Make Them Feel Special
Your bridesmaids, if correctly chosen, will make a lot of effort in celebrating you and your special time. Even if you are covering the cost of their dresses and make-up on the day, they will be spending money on your bridal shower. Showing your appreciation by presenting them with a gift when "proposing" to them, or a gift on the wedding day, will go a long way.