If you've been invited to attend a wedding then you'll obviously be thinking about the type of accessories that you'll need. The first step is to select the outfit that you want to wear because this will have an impact on the accessories that you choose to go with it. Then you should consider colour. For example, do you want your bag and shoes to match your outfit or do you want to create a statement look with a contrasting colour? Here are a few tips to help you to choose what you want.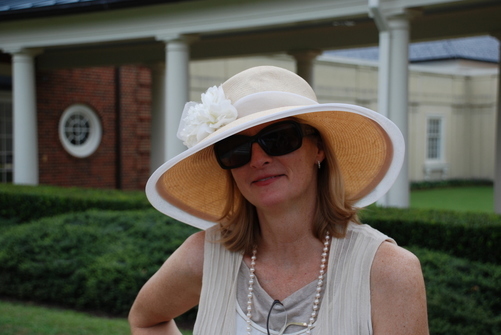 Hat or fascinator?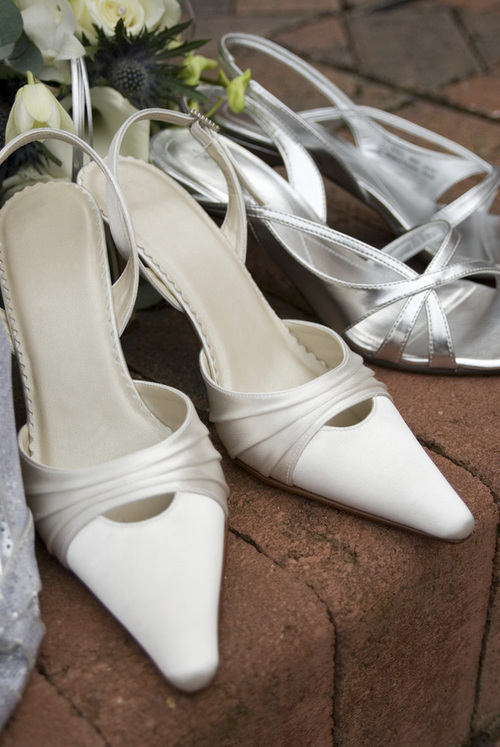 Not everyone wants to wear a hat – they can be uncomfortable and tend to get in the way. An alternative is a fascinator which is usually attached to a small hair comb, slide or headband. They are often decorated with feathers or net. This type of headgear is very popular for weddings because they are easy to wear and light. However, it does come down to personal choice. Hats are often popular with the mothers of the bride and groom, while fascinators tend to be the choice of younger invitees.
Jewellery
Jewellery is always the finishing touch to any outfit, particularly for a wedding. But if you are already making a statement with your dress, shoes, bag and hat then you do not necessarily need to have jewellery that stands out. It could just be swallowed up by everything else you are wearing. A fairly small pair of earrings, a pendant and a ring or two will be just enough to add a bit of sparkle to your outfit. Taking a look at the jewellery section on NA-KD UK will give you a few ideas about the type of jewellery that will go nicely with your outfit and you may be able to pick up a few other bargain items here too.
Shoes
Obviously, for the actual ceremony and the photographs you'll want to wear some amazing shoes, but if you are there all day then your feet might not thank you for skyscraper heels! Why not consider taking along a pair of ballet flats? The soft fabric type that will easily fold up into your handbag is ideal when you want to take the pressure off your feet later on in the day.
Weddings are tricky to navigate – there is always the fear that someone else will turn up in the same outfit as you. However, by shopping for what you need at a unique retailer, you are sure to avoid a faux pas like this.