Apple is one of the most prestigious brands in the world. The company has a wide range of products that can serve as the perfect wedding gift. But the problem is that new Apple products are very expensive.
Fortunately, the brand offers budget buyers an alternative – certified refurbished products that are way cheaper than their new counterparts. Well, the idea of a used item doesn't go well as a gift, but then, Apple refurbished electronics are worth the money. Find out why.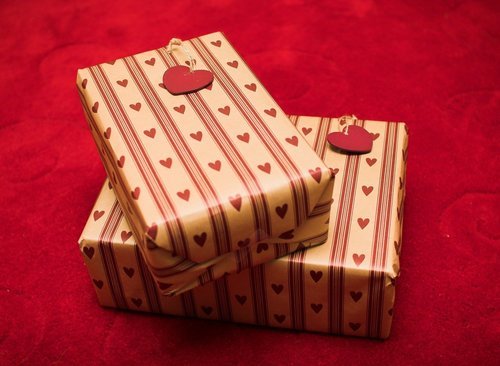 What are Apple Refurbished Products?
As the name suggests, Apple refurbished products are used Apple products that have been restored to their new condition.
One of the sources of products refurbished by Apple is returns. Apple customers have the freedom of returning their newly bought devices for exchange. Besides, there are isolated cases where buyers return Apple items that arrived with manufacturer's defects.
Another source of these products is the retail models that are used for display purposes. When all these gadgets are returned to the company, their condition is assessed and graded depending on the quality. They are then scheduled for the refurbishment process.
Tried and Tested
The thought of buying your loved one a present that will fail arises when thinking of buying a second hand MacBook pro, or a second hand iPhone 11. But then, Apple guarantees that all the refurbished products it sells in its official stores and other accredited retailers meet production standards. They are tried and tested products that perform just like new Apple products.
In the first phase of refurbishment, the company's engineers test the product and replace any malfunctioning hardware. For example, if the screen is bad, a new, original screen is installed. Next, the company will replace the gadget's outer shell and put a new battery on it. The result is a clean, new Apple product that will be gladly accepted as a wedding gift.
Certified Refurbished Products are Repackaged
Besides the refurbishment process, certified Apple products come packaged just like new products and could even be sold as new products were it not for legal reasons. Besides packaging, they are supplied with all the accessories. Unless you are tech-savvy, it can be hard to differentiate between a new iPhone 11 and a refurbished iPhone 11, because of the quality refurbishment process.
A Wedding Gift on a Budget
Refurbished Apple products may be used products. But in the end, they are worthy wedding gifts. Most importantly, they are very affordable. So, if you are thinking of gifting a loved one with the latest iPhone 12 but you can't match the price of a new one, there are many refurbished iPhone 12 deals out there.